What Figma is and what you can do with it ?
Figma is a vector-based design tool that is gaining popularity among UI/UX designers. It is used to create high-fidelity prototypes and has many features that make the design process easier and faster. Figma is also free to use, which makes it a great choice for those on a budget. It operates in a web browser or desktop application.
As the popularity of Figma has increased, so has the number of tutorials available for learners to improve their design skills. If you're new to Figma or looking to brush up on specific skills, playing with tutorials is a great way to quickly increase your knowledge base. Learning by doing is one of the fastest ways to build confidence and proficiency in a new software program. Figma offers a ton of built-in tutorials that are easy to access and helpful for beginners. However, if you're ready to move past the basics, the following tutorials are a great place to start.
See also : The Ultimate Collection Of 500+ Free Figma Templates
Why use Figma?
Figma is a powerful, yet easy-to-use, vector-based design tool that enables designers to collaborate on projects in real-time. It is also one of the few design tools that allow for true collaboration between designers and developers, making it an essential tool for any design team. Figma has many advantages over other design tools, such as its ease of use, its ability to handle complex designs, and its ability to create responsive designs. Figma also has excellent version control, making it easy to keep track of changes to your design and to revert to previous versions if necessary. Another key advantage of Figma is its pricing. Figma is free for individual use, and its subscription plans are very reasonable.
Pros of Figma:
Figma's main strengths lie in its robust features. It has a very active development team and is constantly adding new features and updates, making it one of the most feature-rich software programs available.
Figma is a perfect tool for designers who work in teams simultaneously editing the same file. The file syncing ensures that everyone is working with the most recent version of the design, and designers can easily see who edited what so they can collaborate on sections they are both working on.
Figma has a free version. The free version comes with all the tools and features of the paid version, though paying a monthly or yearly fee will grant some added perks.
See also : 50+ Best Figma Plugins for Designers 2022
Is Figma hard to learn?
Figma has a bit of a learning curve, but it's not too hard to learn. You'll need to spend some time practicing and learning how all the tools work, but it's worth it because Figma is such a powerful tool. Figma free courses we have included in this post will ease Figma learning curve and once you get the hang of it, Figma can be a huge asset in your design workflow.
See also : 100+ Best Figma Mockup Templates
What to expect from these free Figma tutorials
These tutorials are great for beginners and intermediate Figma users who want to learn to use Figma and explore different aspects of user interface (UI) design.
Beginners will find these courses useful for understanding the basics of user interface (UI). Intermediate users will find these courses useful for learning the advanced features of Figma. It's best to follow the tutorial series in order, as each part builds on the previous lessons.
As you can see, there are many ways that you can learn Figma for free. Whether you want to use Figma for web design, interface design, or something else entirely, there is a course out there for you. All the courses on this list are completely free, so you have nothing to lose by trying them out. Whichever course you choose, you are sure to get a great introduction to Figma and learn everything you need to know to get started with this powerful design tool.
Learn Design With Figma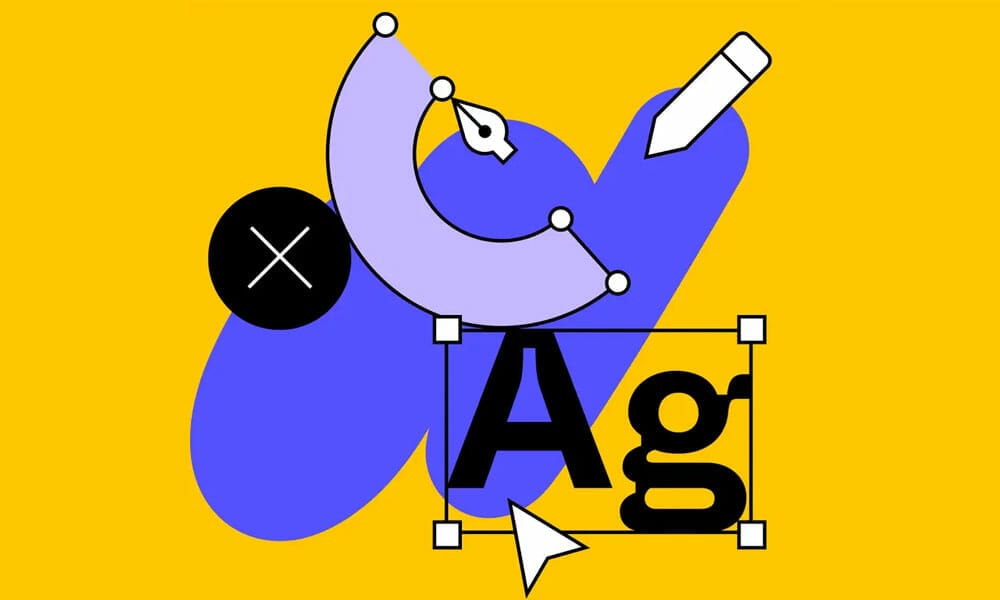 Free Figma Crash Course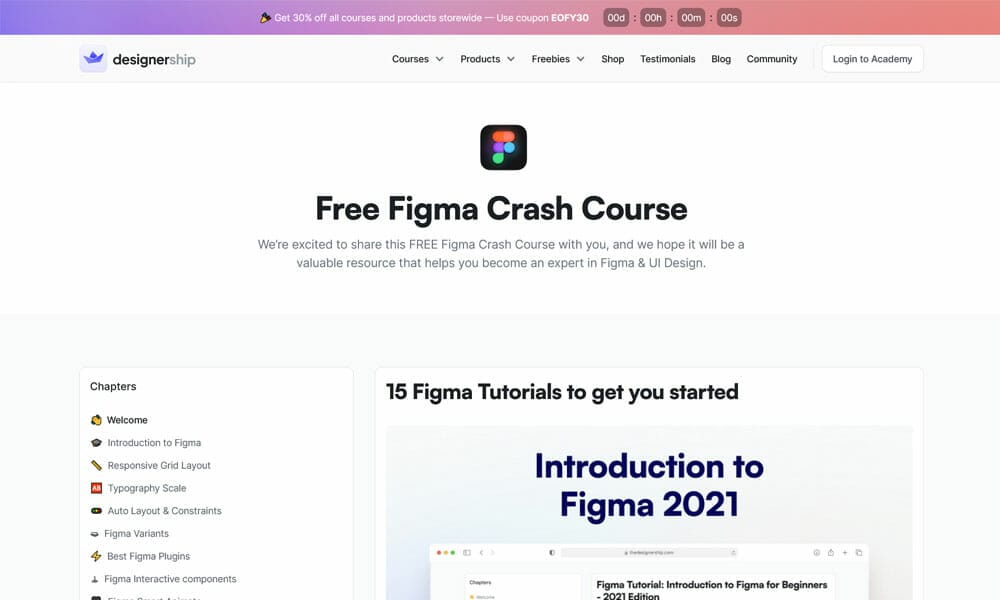 Figma Handbook
What is Figma? A Design Crash Course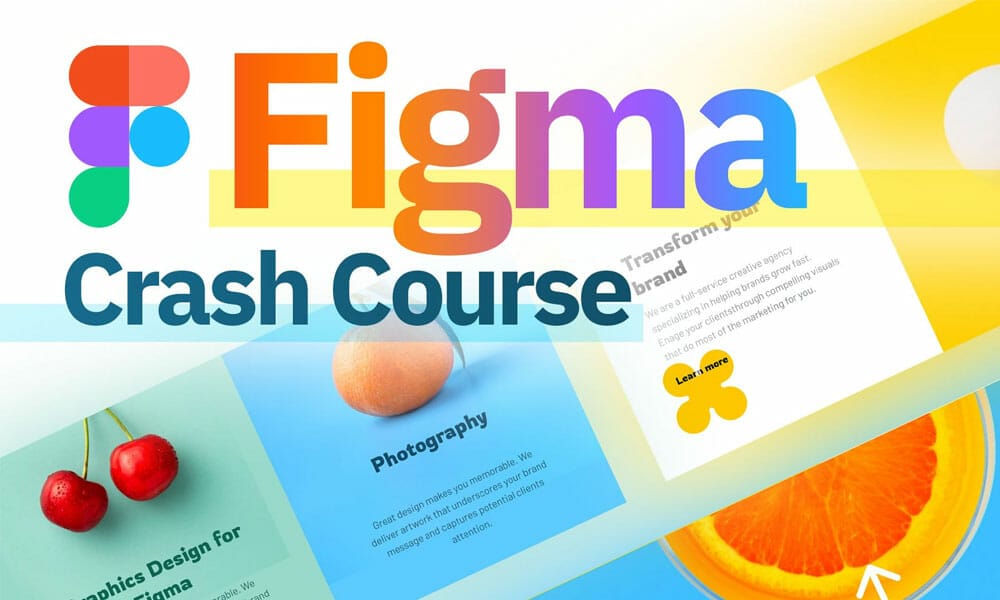 Figma 101 Lessons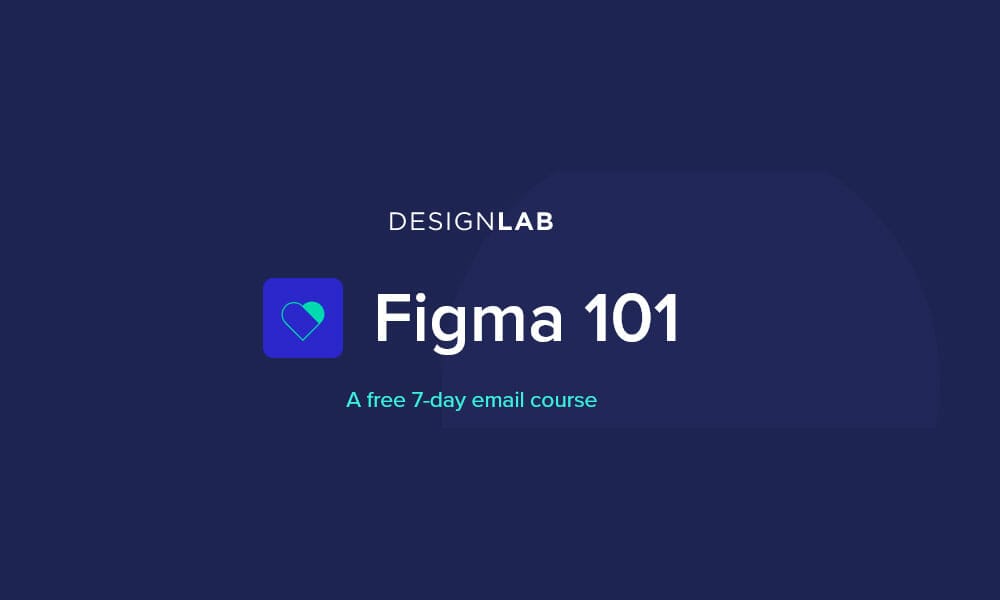 Figma Tips And Tricks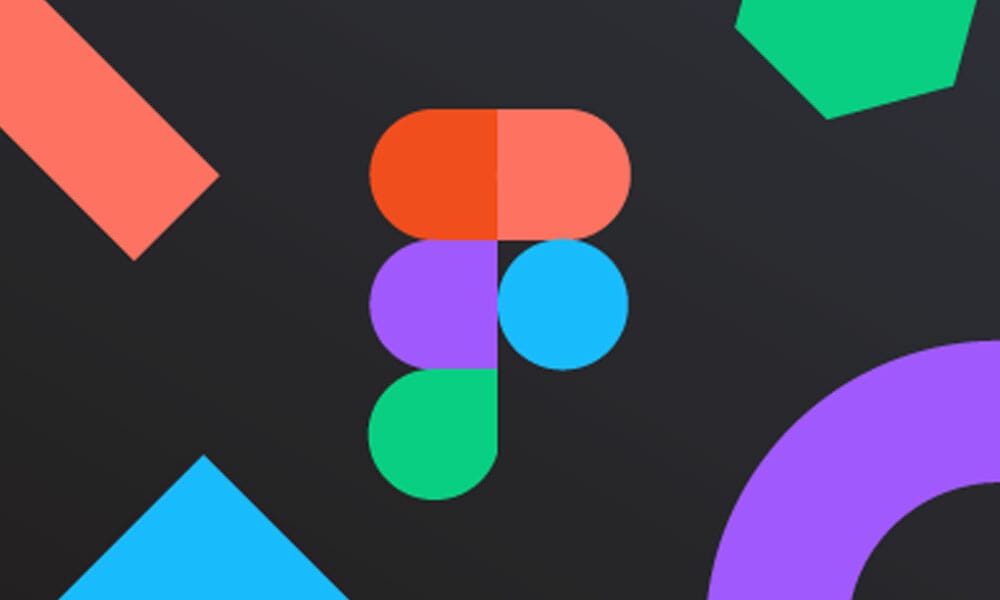 Figma Course – Learnux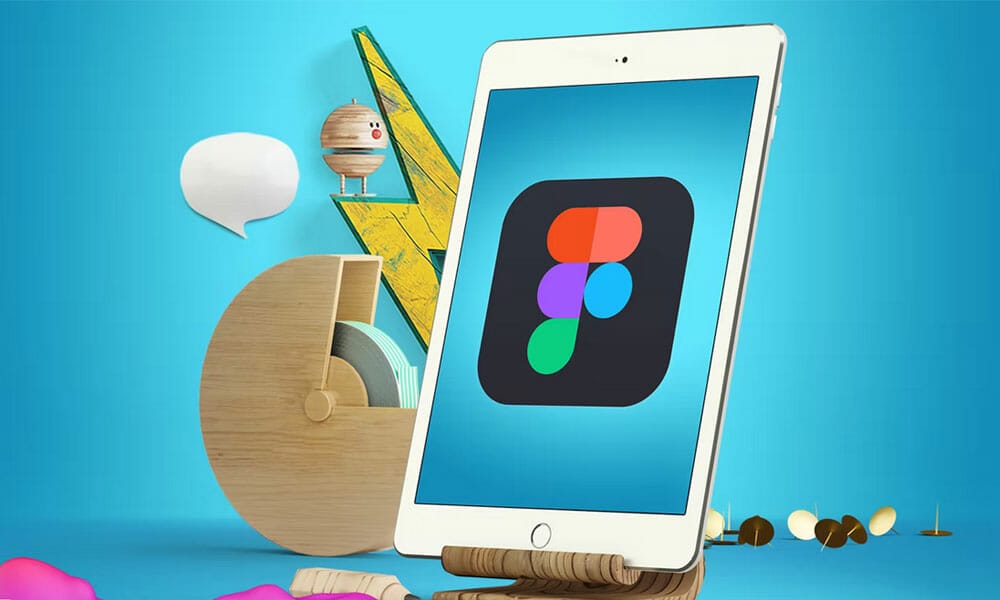 User Interface Design With Figma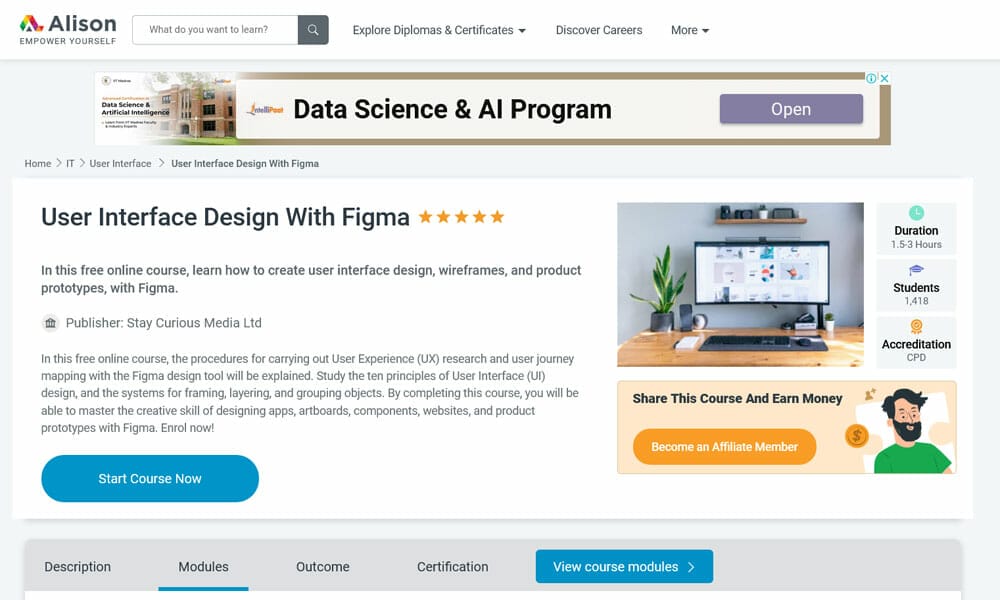 Figma UI / UX Design Certification Program In Hindi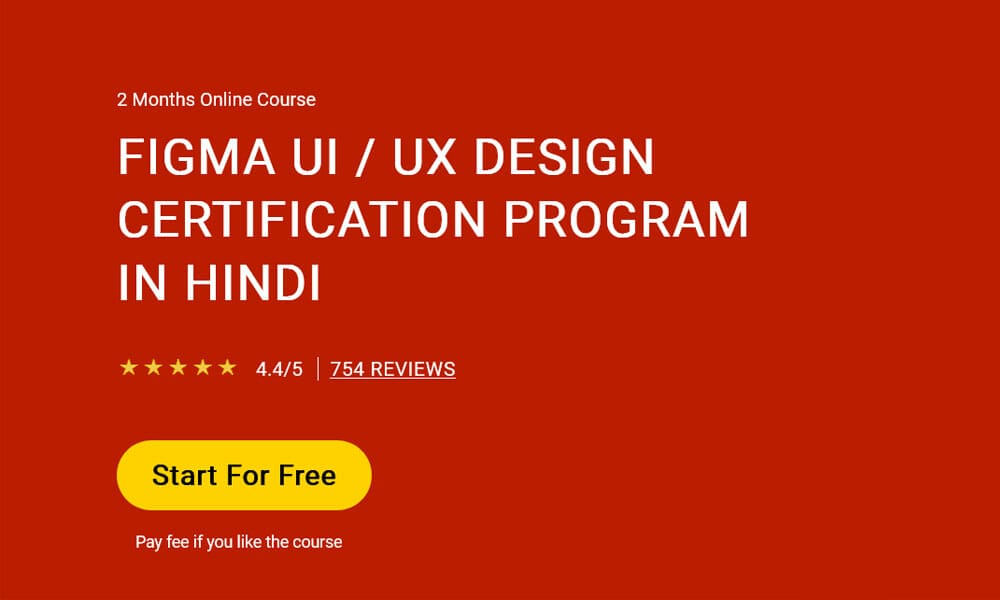 Figma Free Courses Envato Tuts+